Pipeline Anticorrision Coating
---
Product Overview
This series of products includes both traditional heavy-duty anti-corrosion coating systems and ultra-weather resistant heavy-duty anti-corrosion coating systems.
Product Features
Not only has the general characteristics of ordinary coatings, but also has electrochemical corrosion resistance and excellent weather resistance. Different grades of anti-corrosion coatings can be provided according to customer needs.

Typical Application
Various types of pipeline anti-corrosion, pre-embedded steel bars, wind power generation, metal anti-corrosion in marine climate environment, etc.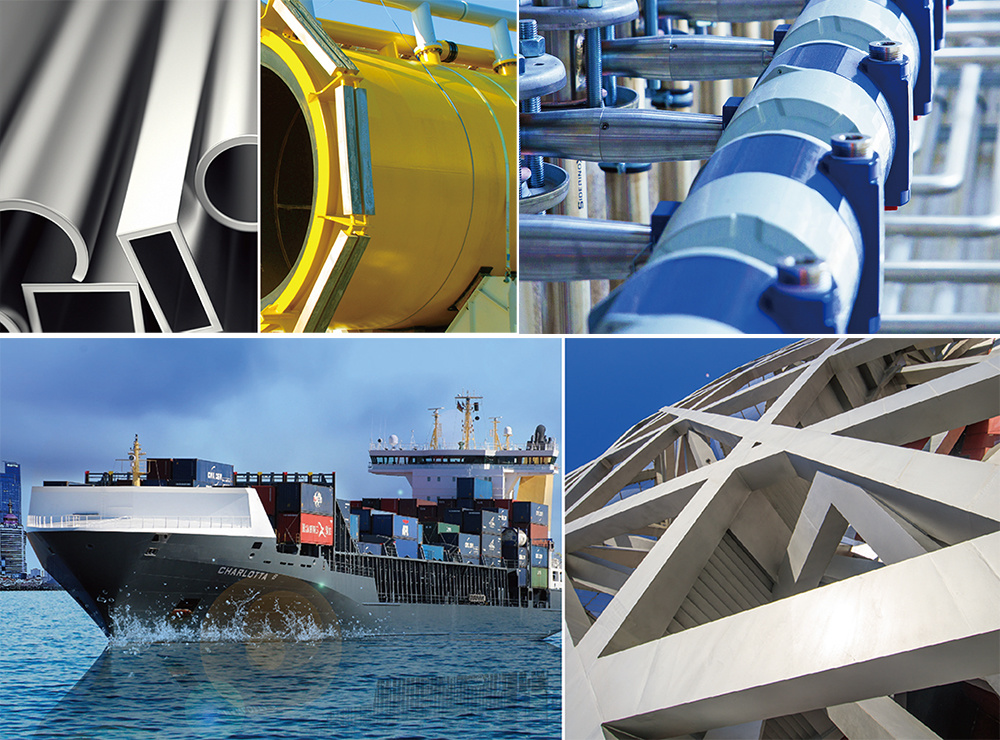 If you are interested in our company, you are welcome to leave a message, and we will reply to you as soon as possible!