Communication Equipment Coating
---
Product Overview
This series of coatings are powder coatings with weather resistance and corrosion resistance of electroplating solutions specially developed for filters in the communications industry.
Product Features
Not only has the general characteristics of ordinary coatings, but also has excellent weather resistance and self-protection properties, excellent anti-corrosion properties, especially strong corrosion resistance to electroplating solution, and the color and gloss of the coating film before and after electroplating are basically normal.

Pytical Application
Anti-corrosion of various electronic components that need electroplating, such as filters.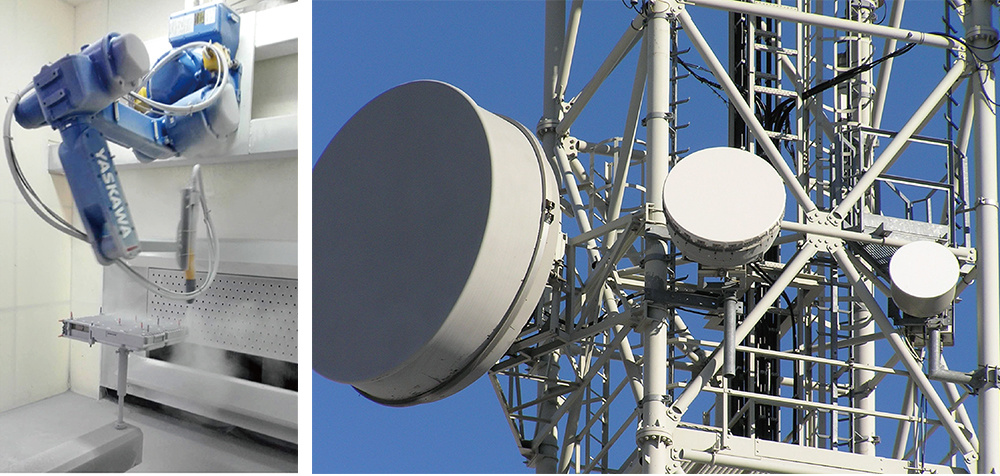 If you are interested in our company, you are welcome to leave a message, and we will reply to you as soon as possible!